Visit Us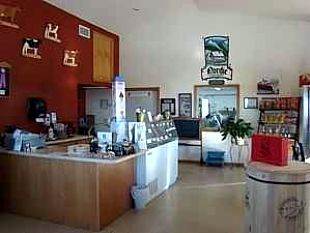 Located in the heart of Wisconsin's Driftless Region, right on the Bekkum farmstead, the creamery crafts artisan dairy products year round. We currently make butters and our cheeses in this new facility built in 2011. Our creamery is more than just a production facility, we are crafting local goodness! Want to find our products? Come visit our new store right in Westby. At the store you can find our award winning cheeses, butter, ice cream, beef & pork, plus a wide variety of regionally produced foods and gifts for sale. Be sure to grab a Nordic Creamery t-shirt while you're there!
The store is open to the public from 10-5pm Monday – Friday, 10-5 Saturdays, and 11-3 on Sundays.
Ice Cream
Turn your stop at into a delicious one with a scoop or two of our Wisconsin made ice cream available here at the Nordic Creamery store! We always have many flavors read to hand scoop for you.
Beef & Pork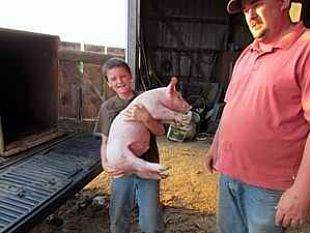 Also at our store you will find our all-natural beef and pork for sale, right from our farm. The beef is raised right on the farmstead and is grass fed without the use of hormones, guaranteeing you the very best taste and quality. Our pork is buttermilk feed, with buttermilk right from our production facility. If you have never tasted buttermilk feed pork you are in for a serious treat.
Al and all the Nordic Creamery family invite you to stop by our store and get to know us just a bit better. Enjoy the picnic tables and the fresh air. It will be a delicious adventure!